Do you notice something funny about your AC system? Is it making strange noises are not cooling your home properly? Don't wait any longer to determine if you need AC Repair! Waiting to get your air conditioner repaired can cause big problems down the road. Save yourself some time and money and get your AC Repair done by a professional!
When do you need to hire an AC repair professional? If your AC system is blowing warm air, or stopped blowing air altogether, you likely need an AC repair professional to take a look. These types of circumstances could potentially lead to dangerous situations in your home or lead to much larger AC repair issues if they are not addressed quickly.
At Advanced Mechanical, we don't just have the expertise to determine the extent of your AC repair needs, we have the experience to help you detect future problems and prevent more expensive repairs over time. Moreover, we offer fast and quality AC repair services backed with a full guarantee.
We can help you with every aspect of your AC repair including:
AC compressor repairs
AC condenser repairs
AC evaporator coil repairs
AC air handler repairs
AC swamp/evaporative cooler repairs
AC ductless and mini-split system repairs
AC zoned system repairs
AC higher SEER, high efficiency option repairs
Smart thermostat technology AC repairs
AC conditioning filters
AC conditioning tune-ups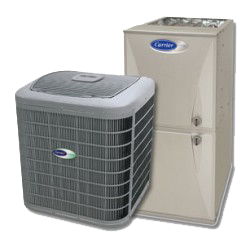 Let the experts at advanced Mechanical handle your AC repair so that the comfort of your home can be restored and your business can get back to doing what you do best! Contact us today for a free estimate for your AC repair!